Introducing the 2015 Dodge Challenger Hellcat!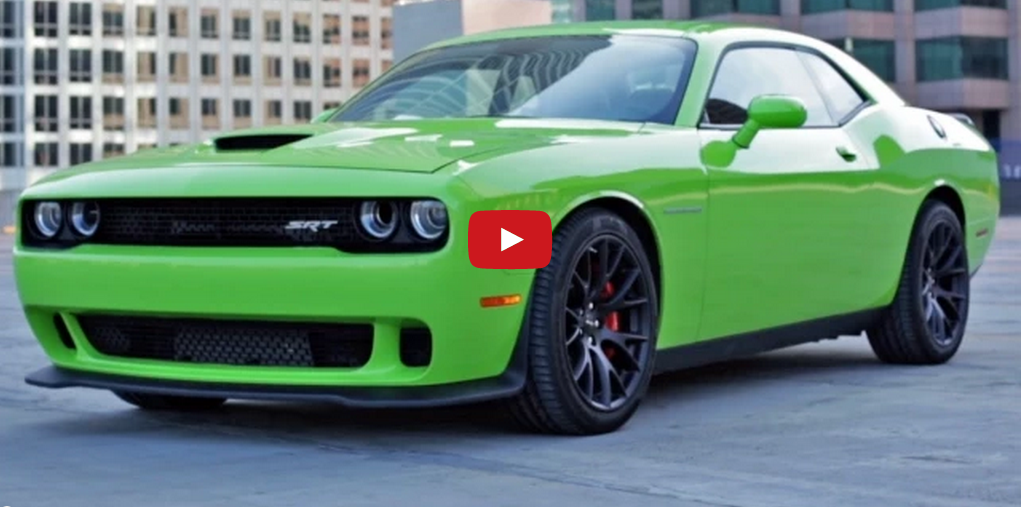 Dodge have released the new Challenger SRT Hellcat! This car is seriously impressive, blowing all previous models out of the water!
Here are some of the stats:
707 HP Supercharged V8
1/4 mile in 11.2secs
See the rest on 'World's Fastest Car Show' below!